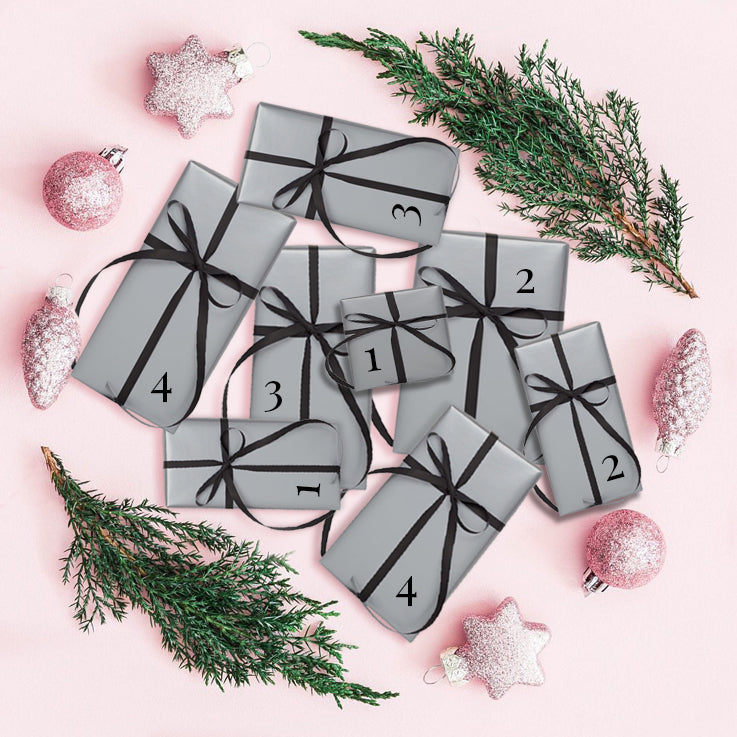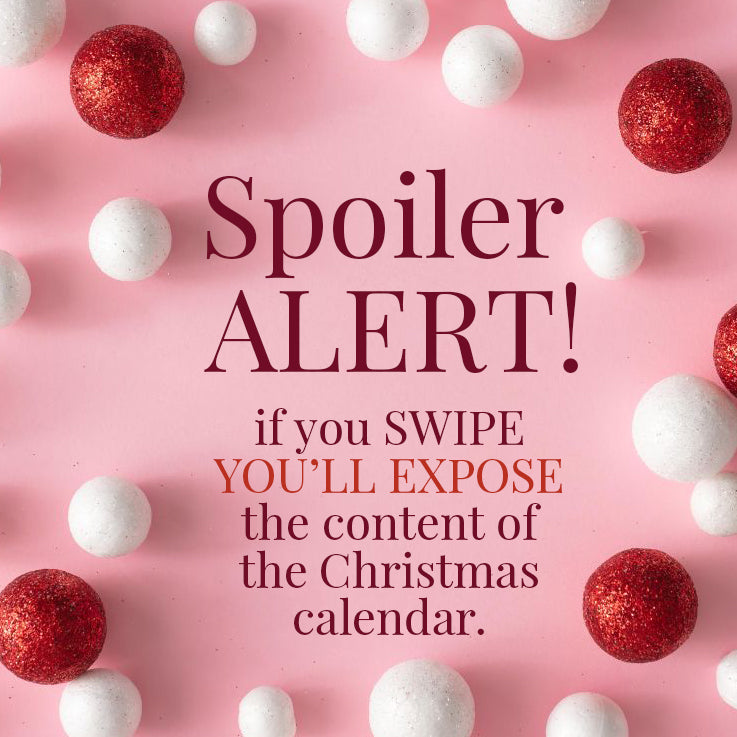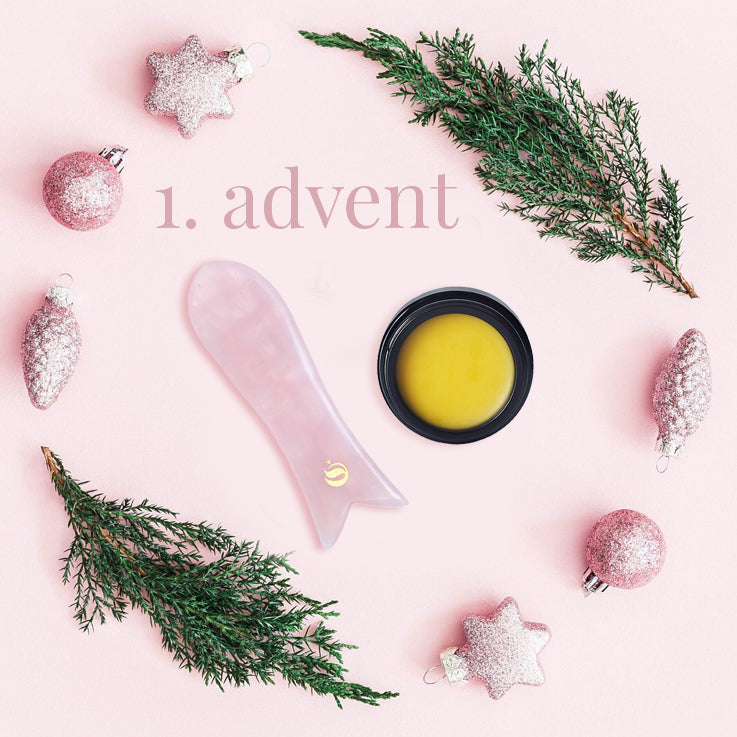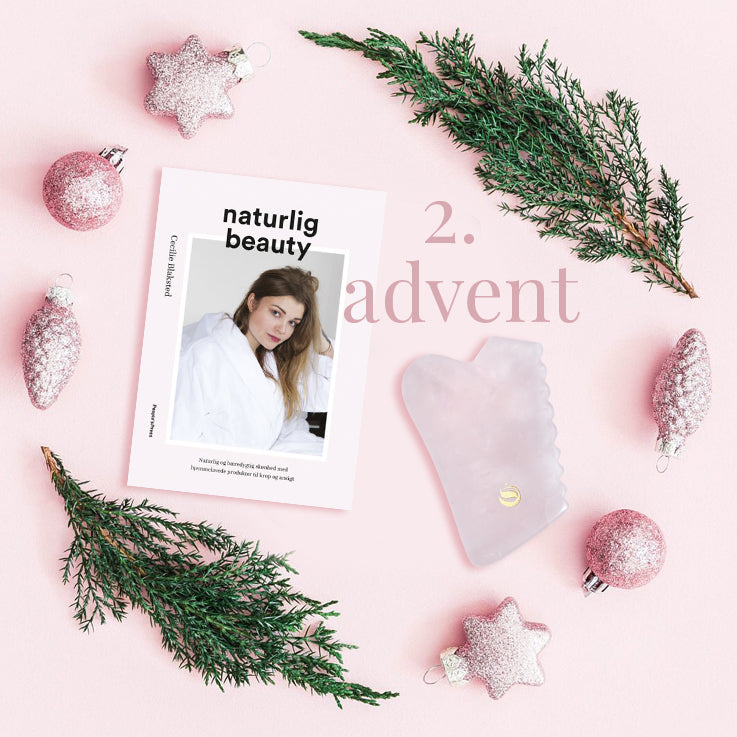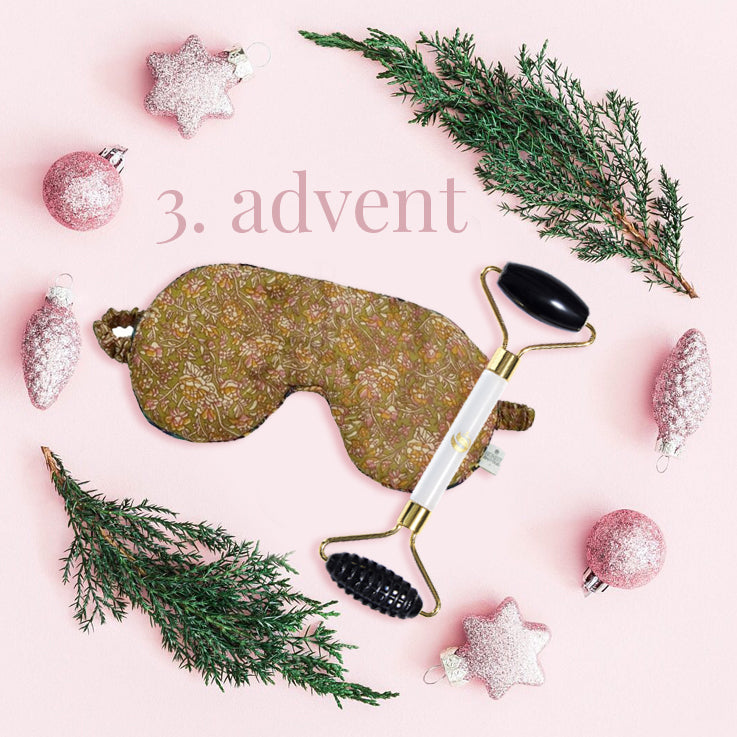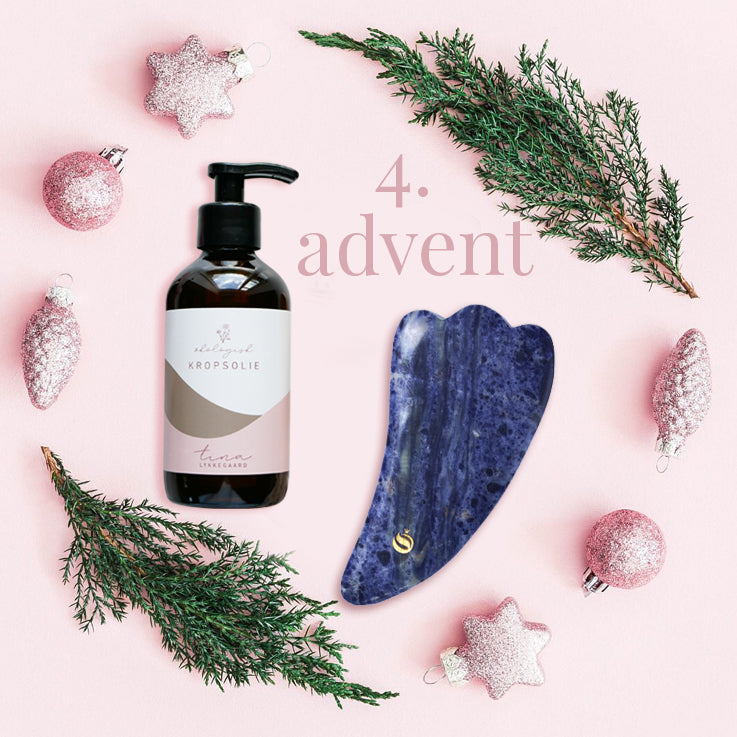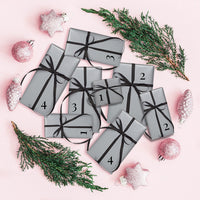 Double attractive Christmas Calendar / Gift for you.
Historically speaking today 11/11 has always been a very important and eventful day - and at Calmlish this date and time is very important - therefore we've decided that today is the day for you to embrace new beginnings - but for a very small price.
This year we believe that everyone deserves twice the dose of self care and love.
So we've doubled the amount of gifts in our Christmas Calendar/ Gift.
This means that this year's calendar contains 8 delicious gifts - 2 every Sunday before Christmas. BUT you only have to pay 160 USD ex vat for the total amount of gifts with a total value of 330 USD ex. vat.
The content of the calendar is a secret, but every Sunday before Christmas, you'll get a zero waste beauty tool and an extra gift for free. If you're dying to know what's inside the 8 gifts, swipe and see a photo example on what the Calendar contains. The type of individual products is the same, but crystals and colors can vary in all packages.
This is a limited edition available as long as they are in stock.
Buy the Christmas calendar for yourself, someone you care about - or use it as a really attractive self-loving Christmas gift.