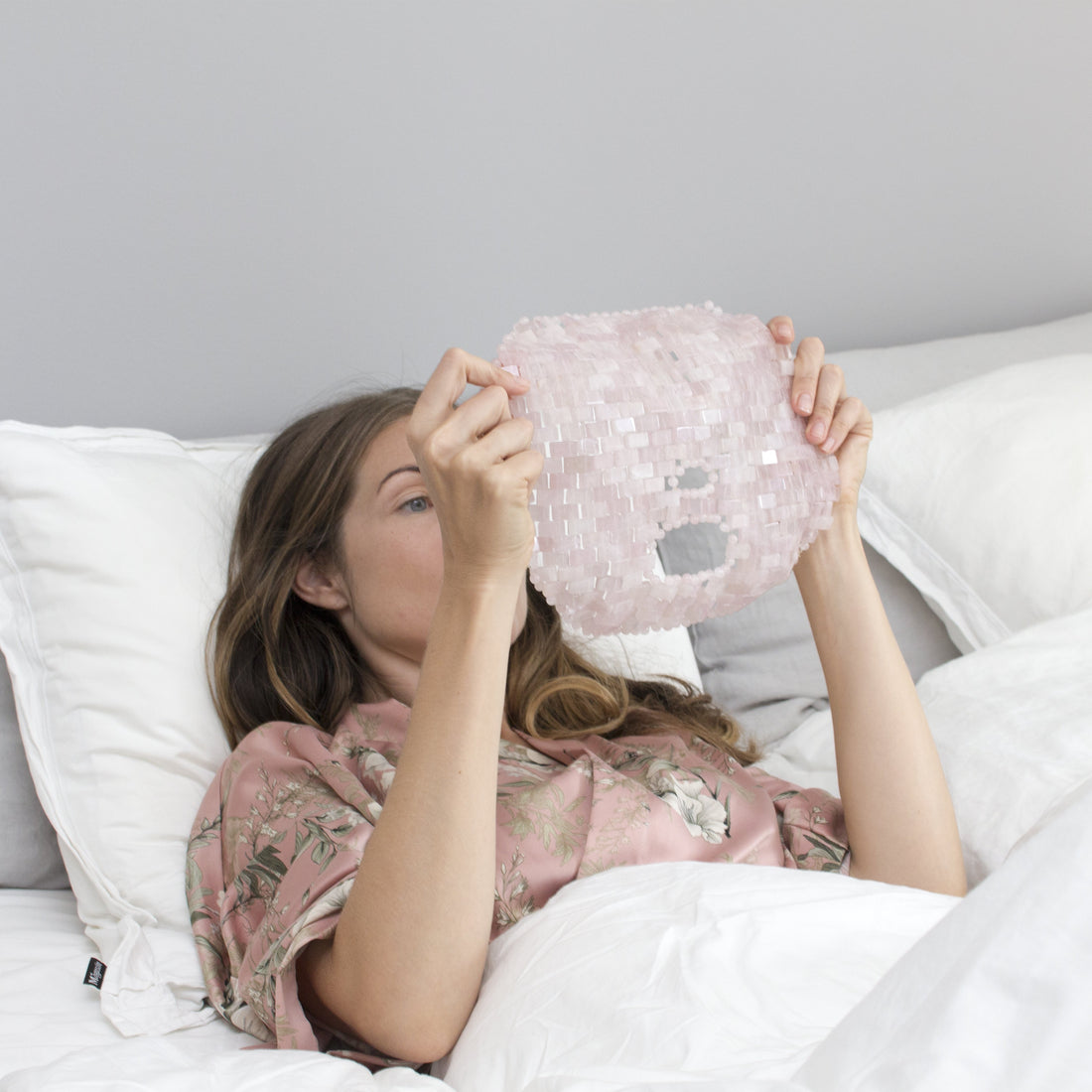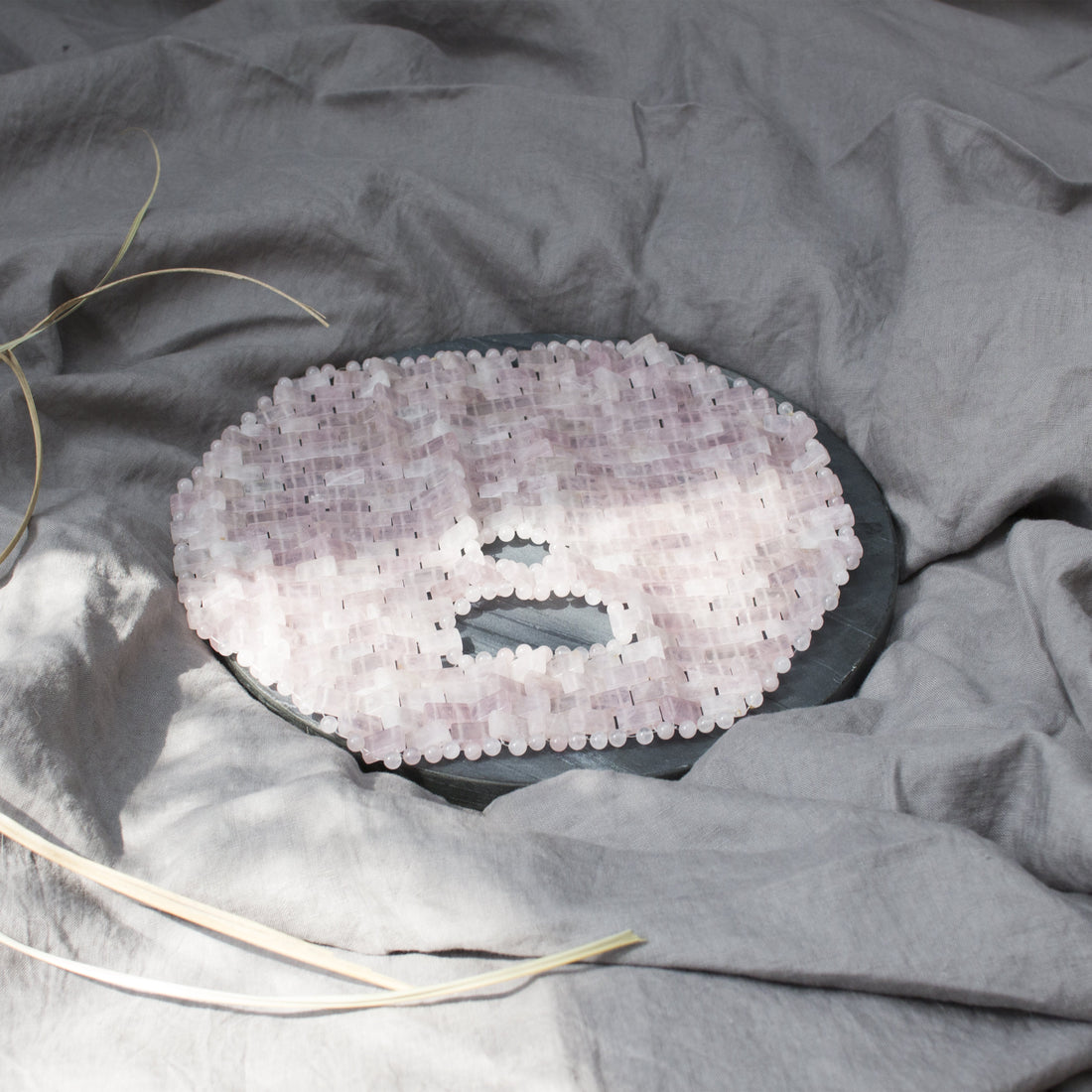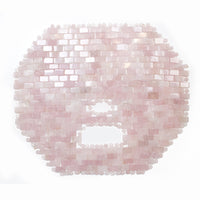 No Mess, No Stress Crystal Facial Mask
The face mask you only need to buy once! No rinse off, no mess, no stress.
Lie down, put on your mask and enjoy the instant relaxing effect of the energy of hundreds of rose quartz crystals and the calming weight of the mask.
The mask is perfect before bedtime if you find it difficult to fall asleep due to stress. Or how about simply enjoying a rejuvenating powernap during the day?
The No Mess No Stress Mask is part of our Pro Glow Line for holistic skin therapists & aestheticians, holistic clinics and spas, and is great for placing on top of regular masks to increase the absorption of the product and promote deep relaxation.
The mask can tolerate a gentle hand wash with soap and hot water as well as sanitizing sprays.

NB we have a new bigger design with only one hole for mouth and nose, so the one you get will wary slightly from this picture.